Melbourne Bowls Club holds a number of prestigious and long running tournaments throughtout the bowls season. Tournaments to be conducted this season include:
The Ron Cross Two Bowl Triples 21/1/18
The Birthday tournament 4/3/18
Good Friday pairs 30/3/18
Easter Saturday triples 31/3/18
For information regarding any tournament or to register please email us at tournament@melbournebowlingclub.com and as soon as the registrations open we will contact you.

Entries now open for the World's Biggest Bowls Festival; the 2018 Australian Open!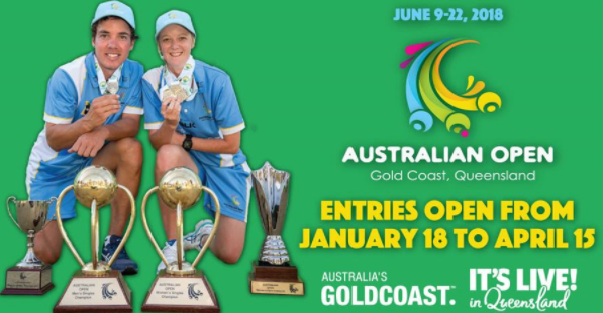 Entry Forms, Draws, and Results:
---